HOSTING WITH ENTHUSIASTIC SERVICE
I
s
y
o
u
r
d
o
m
a
i
n
s
t
i
l
l
a
v
a
i
l
a
b
l
e
?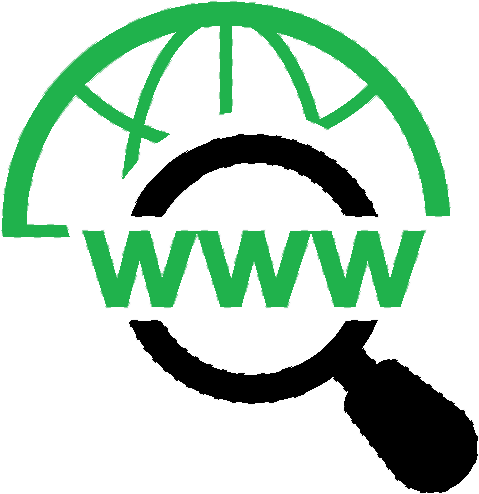 It starts with your domain name. We offer the best price, including DNS panel. Claim your domain now!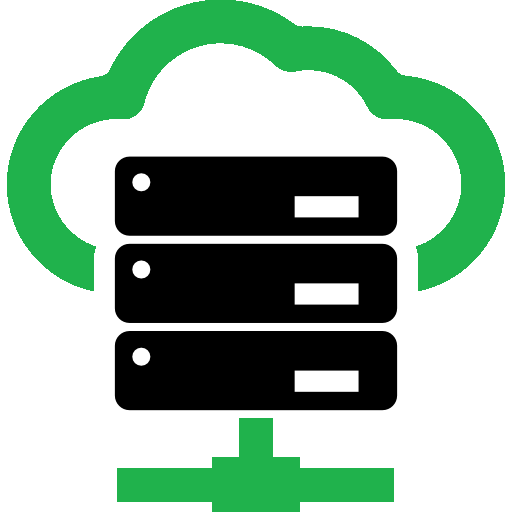 Web it Up offers secure and fast hosting on SSD servers. Make your own website or use WordPress, start your project now!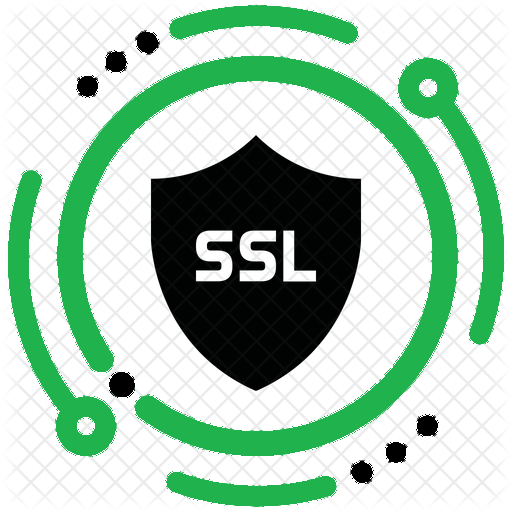 Secure your website with our SSl certificates. Use our SSL wizard to choose the SSL certificate that fits you.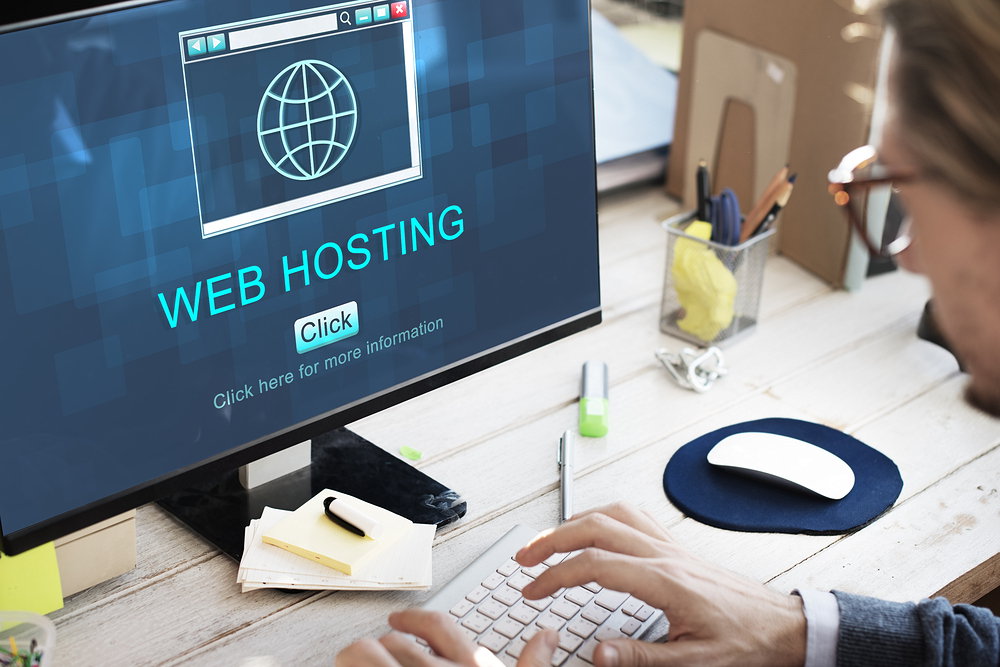 Internet is our life! Web it Up is your partner for all your online business. From domain name to website design and creation, we offer the best solution for you.
What features you will

Get from Us!
Web it Up is your partner for your online business. From custom solutions to a simple domain name registration, we are here to help!
DNS panel
With all our domain names we include a free DNS panel. No hidden cost, always the best price.
Control panel
With our control panel, you control your time! You have access to your products and services 24/7
Knowledge base
In our FAQ's and Knowledge base you find answers to most common questions. Is your answer not there? We love to hear from you.
FAQs
Find the answers to the most common questions here.
Website design
In need of a website? Our team will help you create a website that fits your needs.
SSL
Secure your website with one of our SSL certificates. We offer a simple wizard that helps you select the best certificate for you.
Contact us
Can not find what you are looking for? No problem, drop us a line!
Customer service
Need help? Contact our customer service, we are here to help.
Customer Support
Service 24/7
We offer 24/7 customer service via email. Do you prefer to speak to someone? We got you covered! You can reach us via telephone during office hours.
No Hidden Charges! Choose

your pricing plan
latest news form our blog
Our inside stories for you